This article refers to a prototype. For the actual game, please see Fur Fighters.
Furballs is a prototype of Fur Fighters. It is the earliest known prototype of the game, using the series' original name.
The prototype opens up on Homeworld, before moving onto Whacking and Packing. After this level, the video shows footage of Furry Forest before eventually moving onto Lovely Troubly, a completely unique level not found in any future edition of the game. At the end, an unnamed level is shown, with a cut critter - Purple Birds.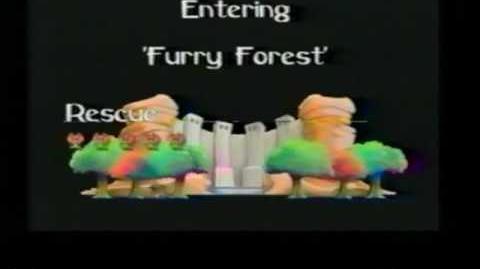 Ad blocker interference detected!
Wikia is a free-to-use site that makes money from advertising. We have a modified experience for viewers using ad blockers

Wikia is not accessible if you've made further modifications. Remove the custom ad blocker rule(s) and the page will load as expected.